All guests 18 years of age or older living on the property more than 7 calendar days must be approved  in writing by management.
All applicants must undergo a criminal background check and meet the criteria listed on the application. Your cooperation is appreciated.
Applications are available online or at the office – Fee is $25.00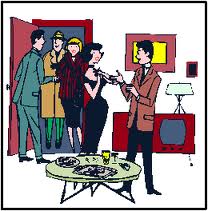 Questions or concerns, please contact the office.
636-665-5205 or jeff@redhawkestates.com