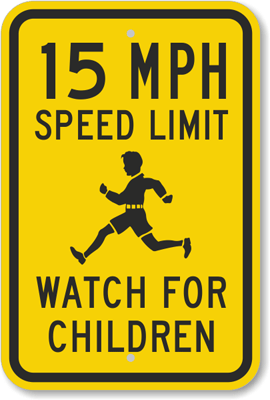 The posted speed limit through the community is 15 MPH.
Lease Holders will be fined $25.00 for excessive speed.
Chronic speeders may result in lease termination.
Lease Holders are responsible for their guests – please remind them of the neighborhood speed limit.
Music that can be heard outside of any vehicle is considered a nuisance. Please be courteous to your neighbors.