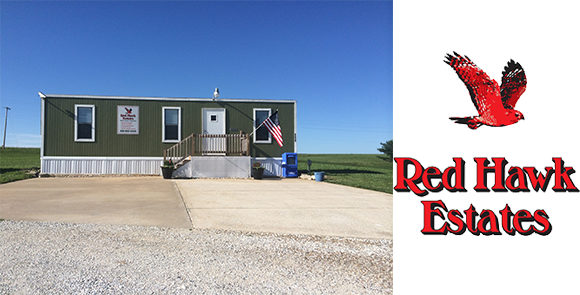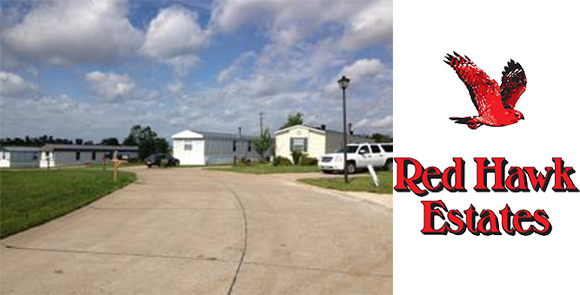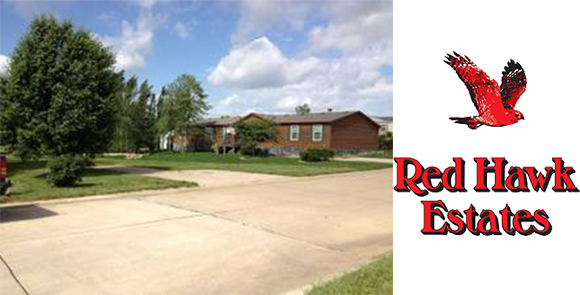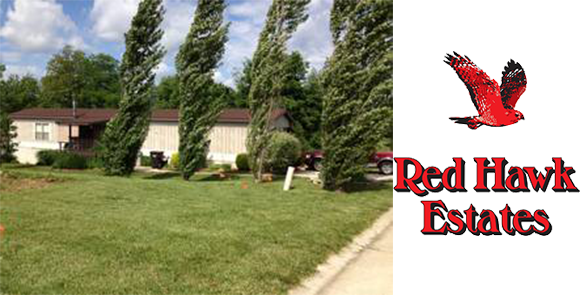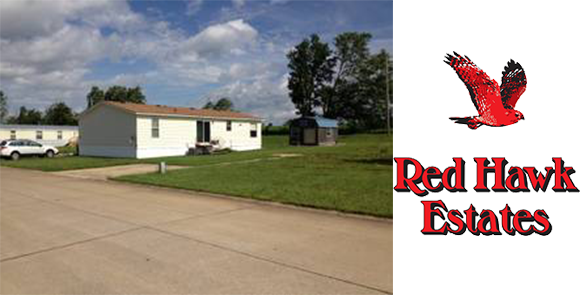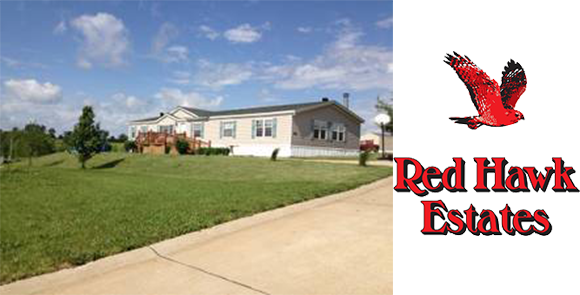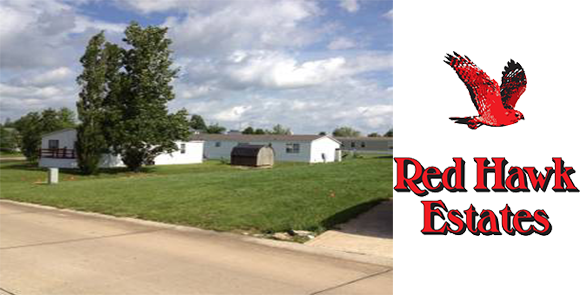 Discover Red Hawk Estates
We offer a peaceful quiet community that is just minutes away from the busier towns of Saint Charles, O'Fallon, Troy and Wentzville. Your shopping and entertainment needs are close enough to enjoy but they do not disturb the peaceful quiet surroundings.
Our neighbors are quiet respectful friends who take pride in their community.
Country values still exist here!
Red Hawk News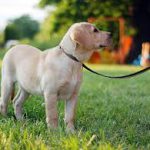 No pet is allowed, even temporarily, anywhere in the Home or Community without Landlord's prior written authorization or as evidenced herein. The following breeds of dog are not allowed on the premises: "Pit Bull Terriers, Staffordshire Terriers, … [Read More...]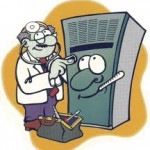 Don't forget to change your filters every 30 days.  Dirty filters make your system work harder and will cause the system to fail resulting in an expensive repair. If your system has a warranty, it could be voided.  Renters are responsible for the … [Read More...]

All guests 18 years of age or older living on the property more than 7 calendar days must be approved  in writing by management. A calendar day is defined as 6 or more hours in a 24 hour period. All applicants must undergo a criminal background check and meet the criteria listed on the application. Your cooperation is appreciated. "Guest … [Read More...]